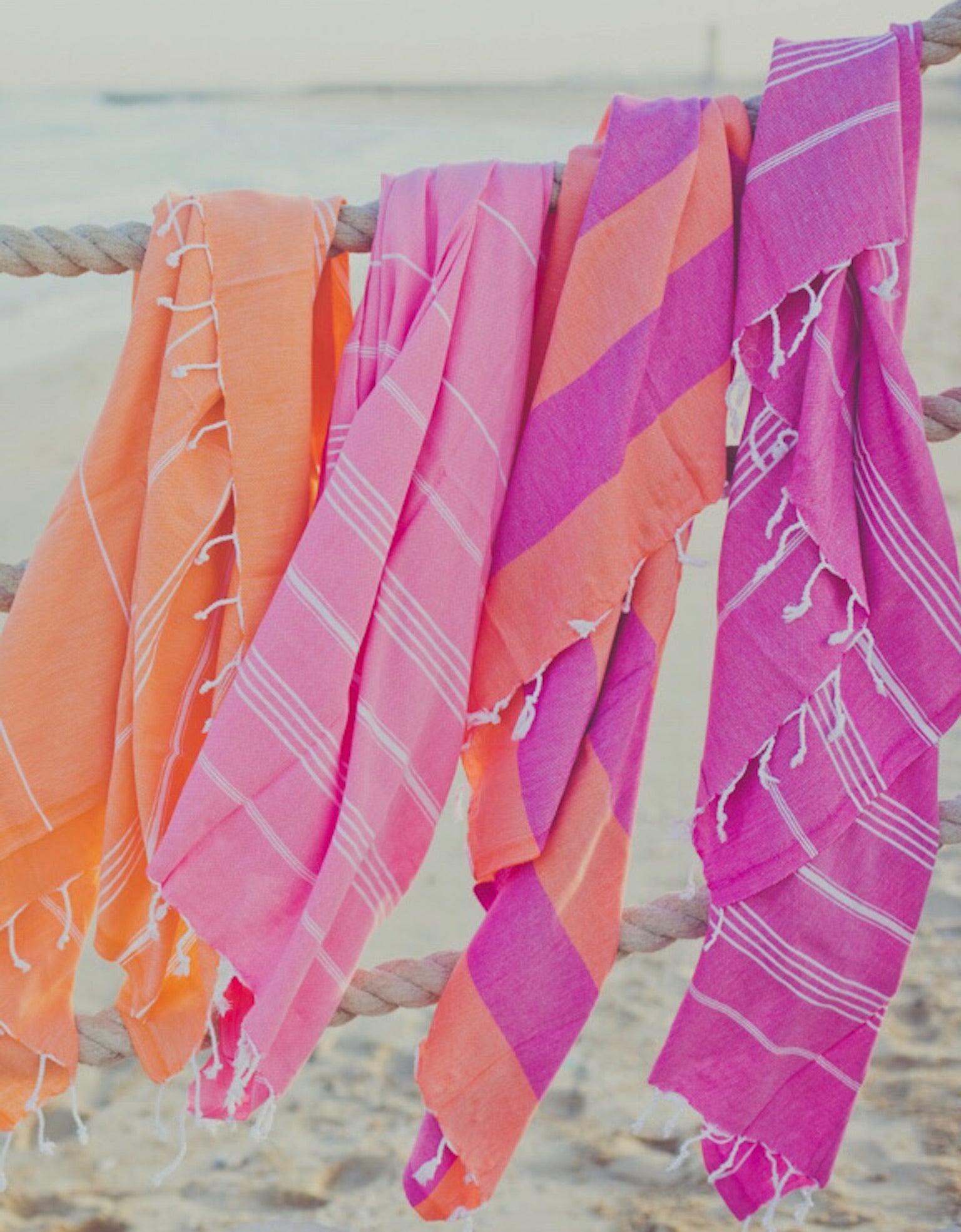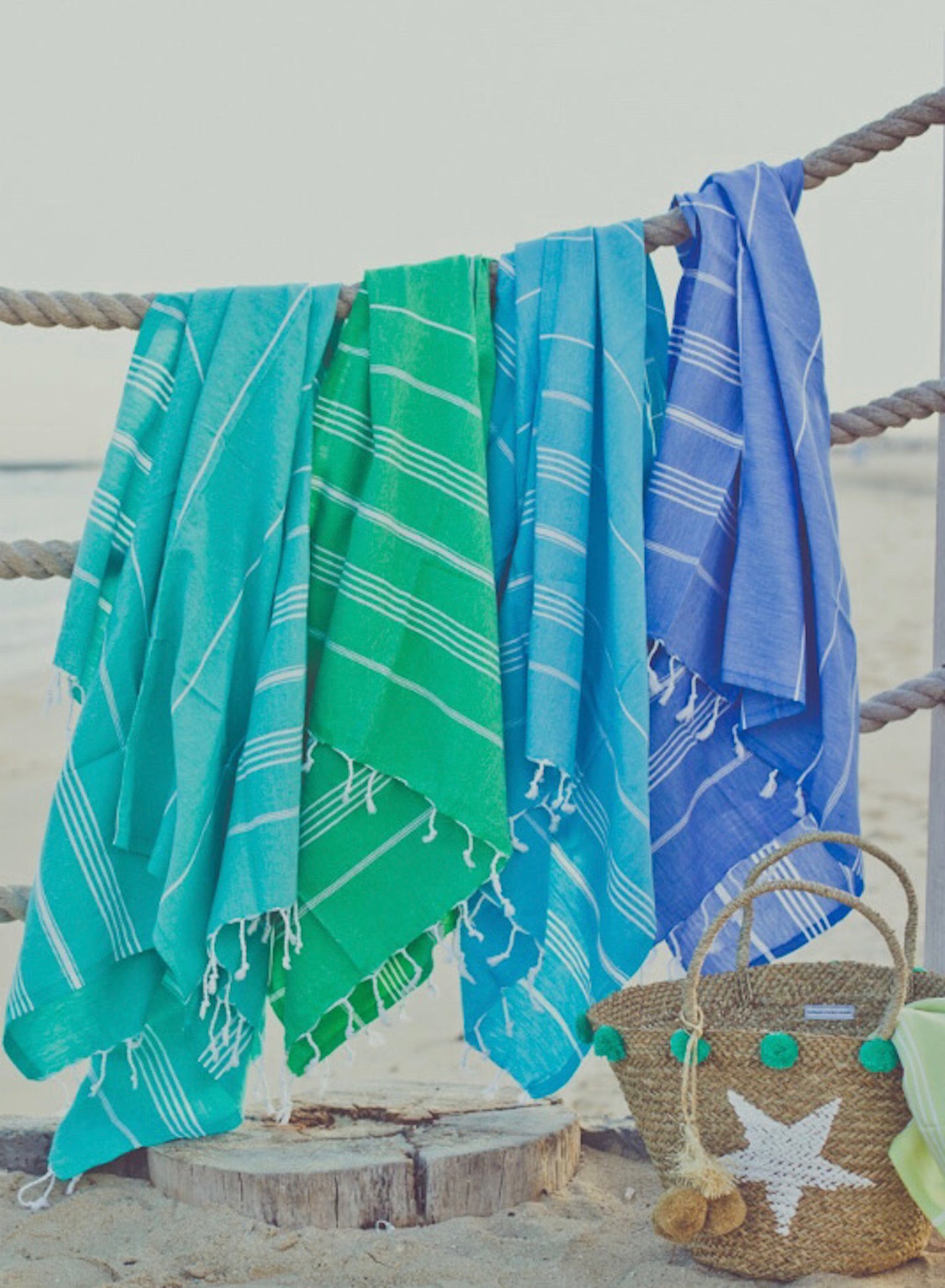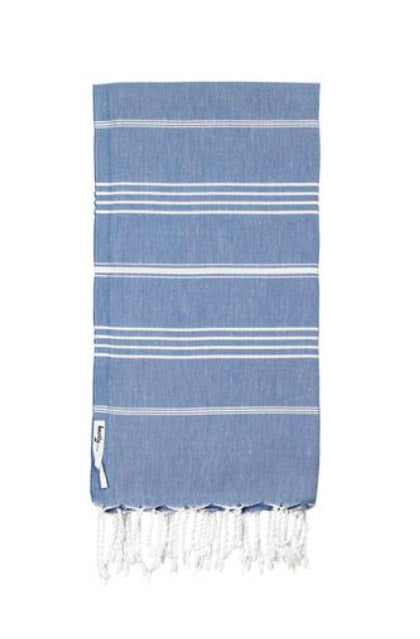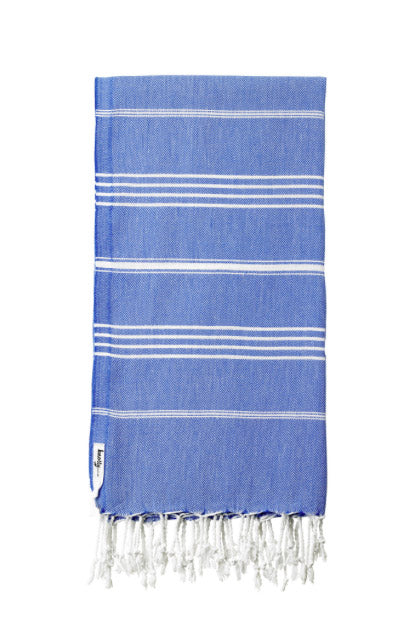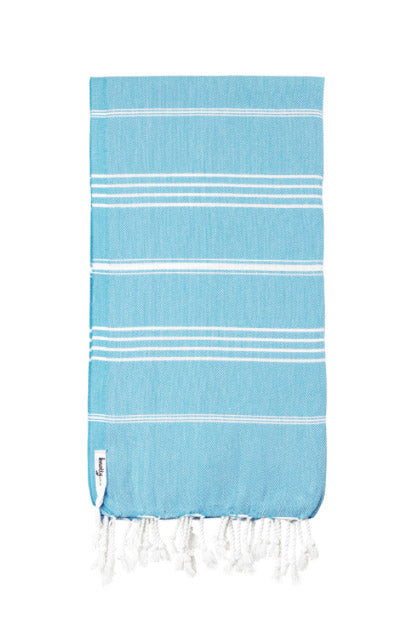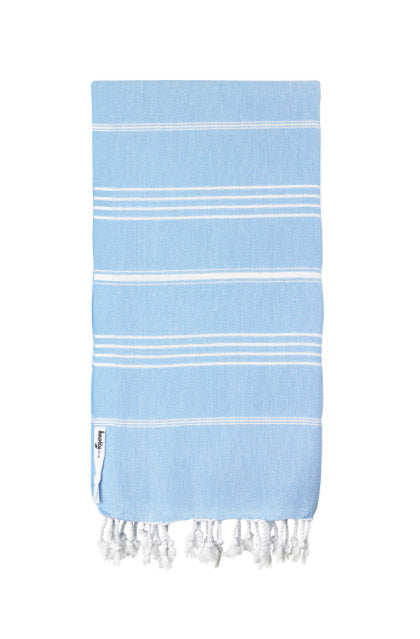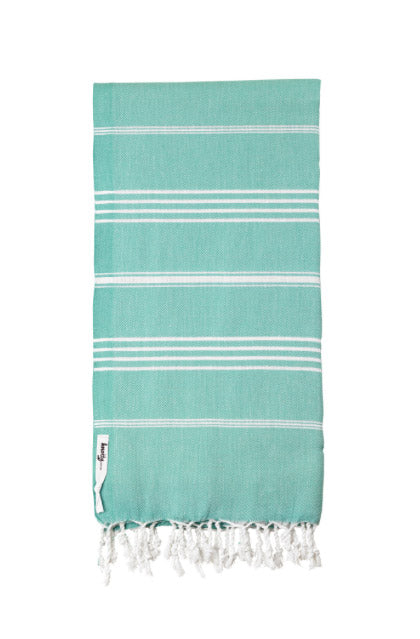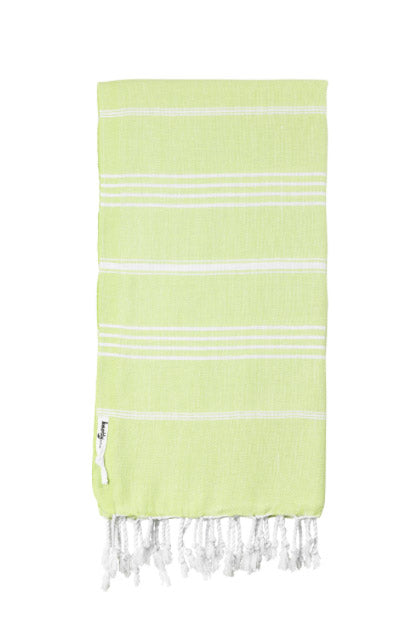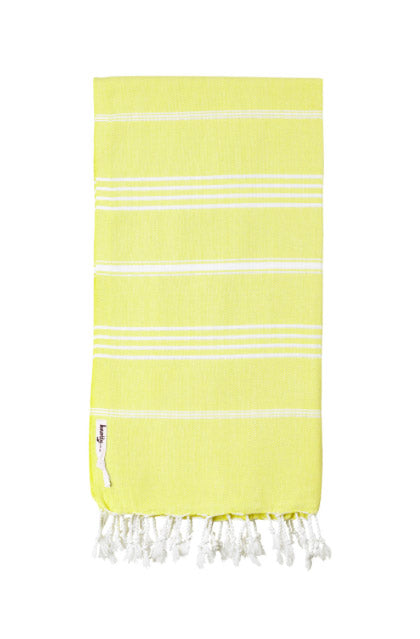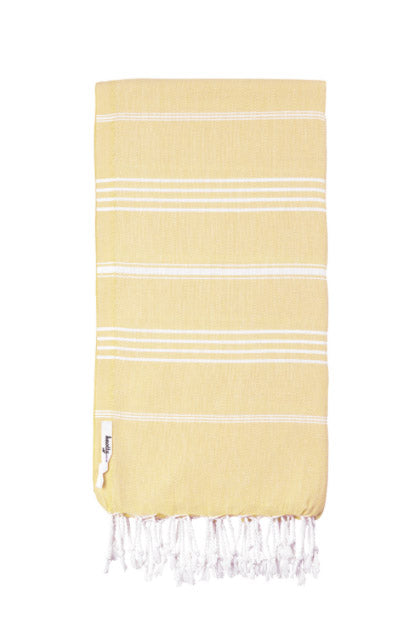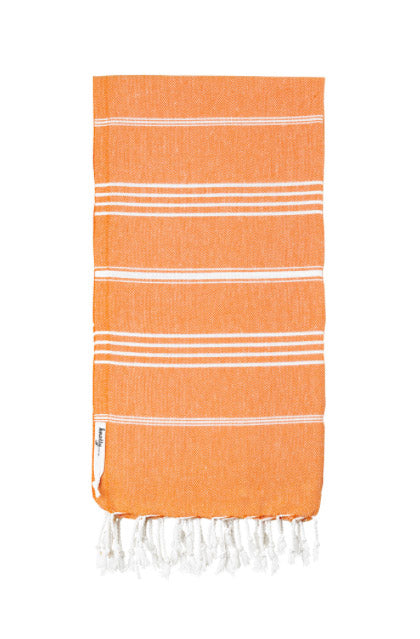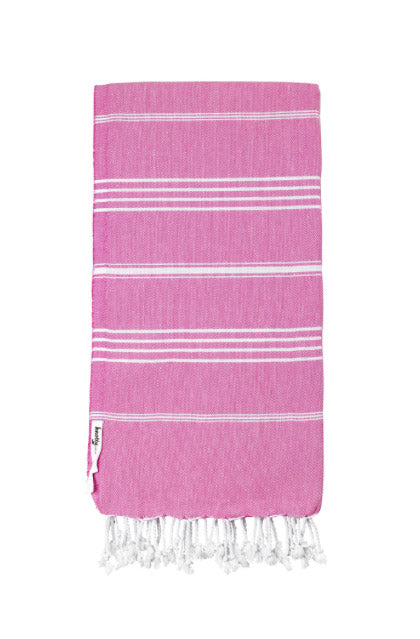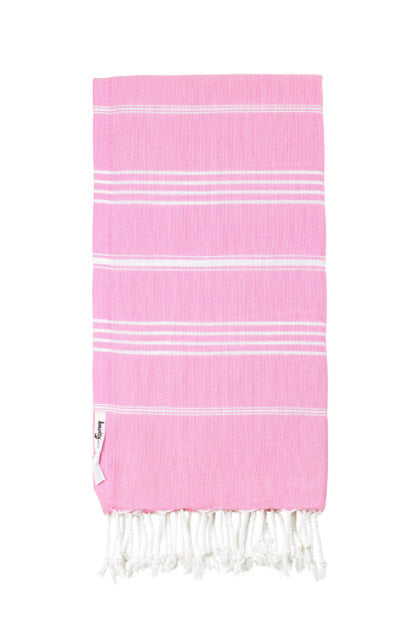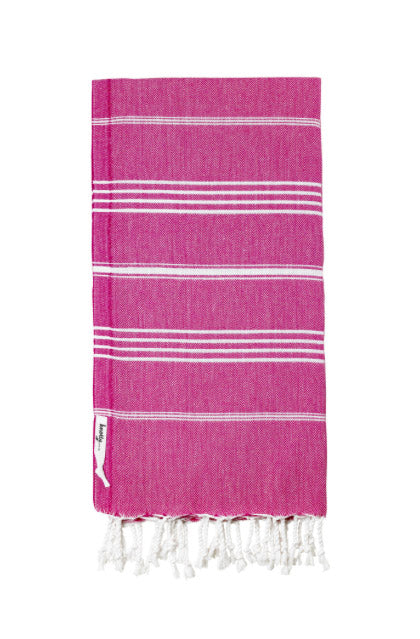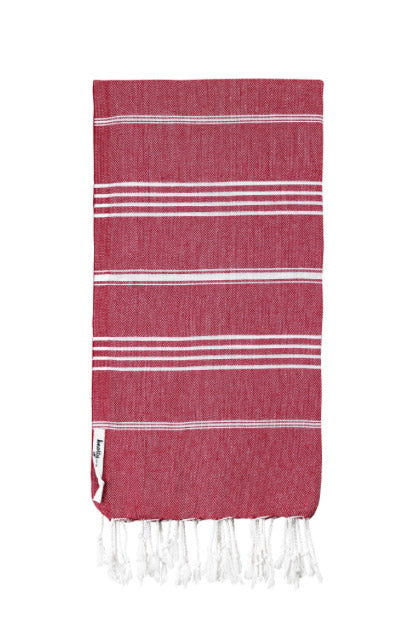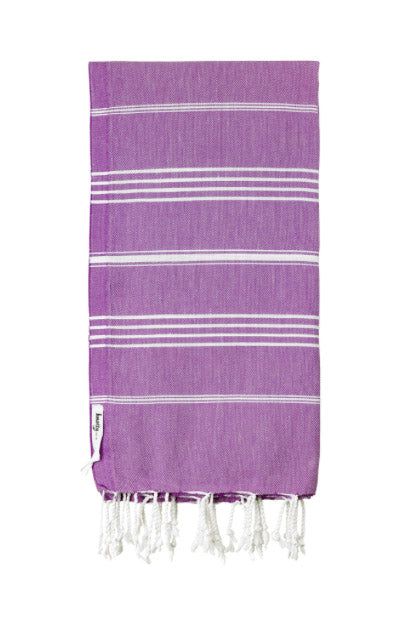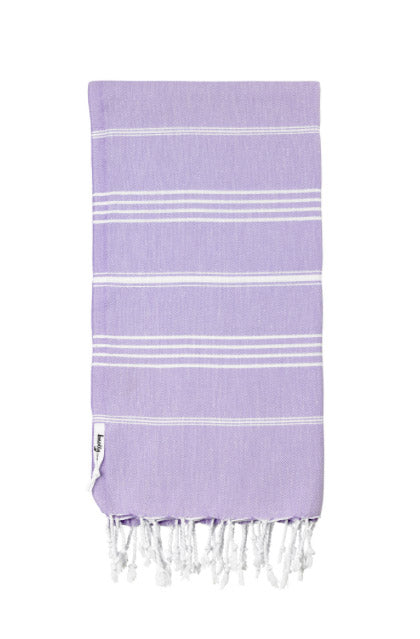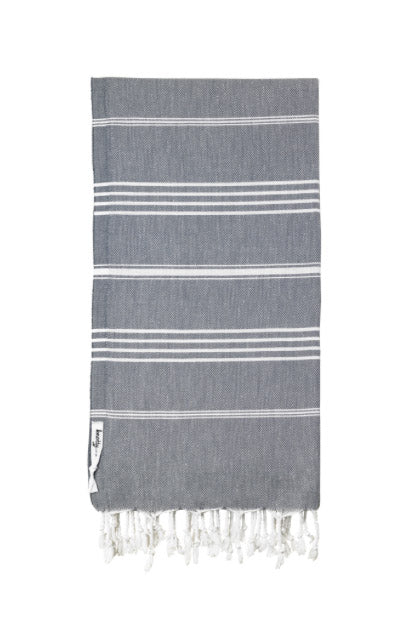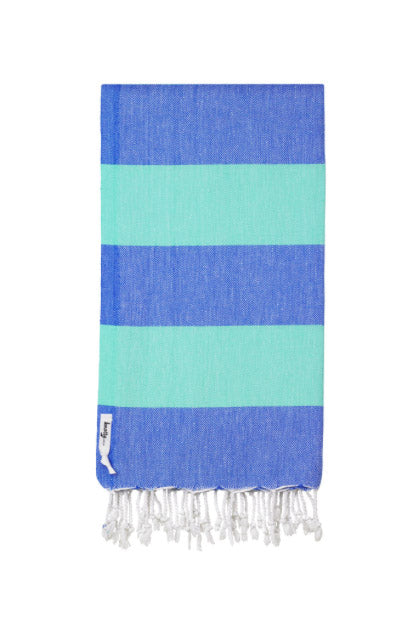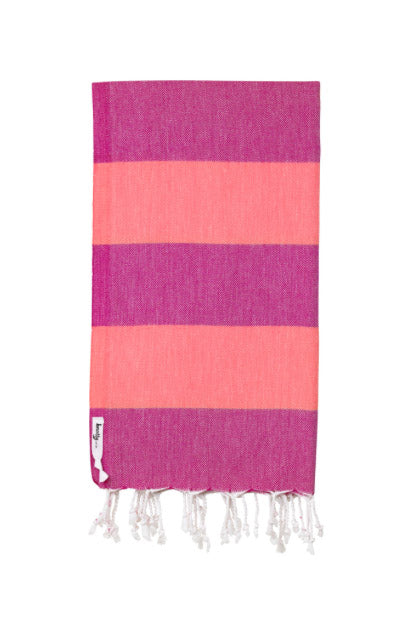 Traditional Turkish Towels - Set of 3 (Please note Price PER TOWEL is 90 AED)
These traditional Turkish towels are perfect for the beach or the home! They absorb water as fast as a normal towel, dry very quickly, take up less space and are easy to carry. Great for travelling. They make a great alternative to a terry towel and can be used as a beach towel or a sarong. You can even use it as a picnic rug or a tablecloth. These towels are 100% cotton and are hand woven on looms in Turkey. The more you wash these towels the softer they become.
Just choose 3 colours from the selection shown here.
 *They measure 180 x 100cm